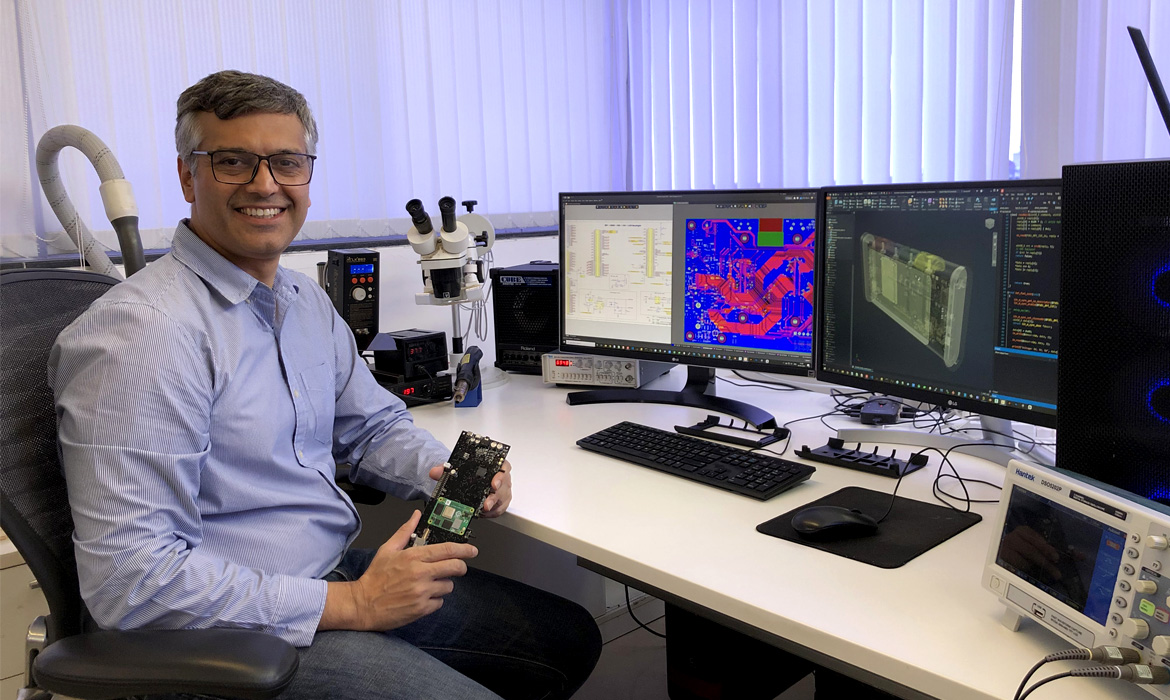 About Us:
Artificial Machines is a 13 year old company, focused on designing End-To-End SMART Machines. We work with over 100 engineers from all over the world to build products and solutions for our customers globally.
Artificial Machines CEO is Manish Buttan. Manish brings over 30 years of experience in Electronics, Product Design and Software to the company. Before Artificial Machines, Manish was the co-founder and COO of Maximize Learning and Software Technologies, a 500 people team of Engineers and Content Creators. Maximize Learning and Software was acquired in 2005 by AptaraCorp, a Virginia based US company. Manish worked as their Global CIO for 3 years, before founding Artificial Machines in 2008.
From inception, Artificial Machines has been a leader in the space of IOT and SMART machine design. We have worked with several customers globally to deliver cutting edge technologies and solutions.